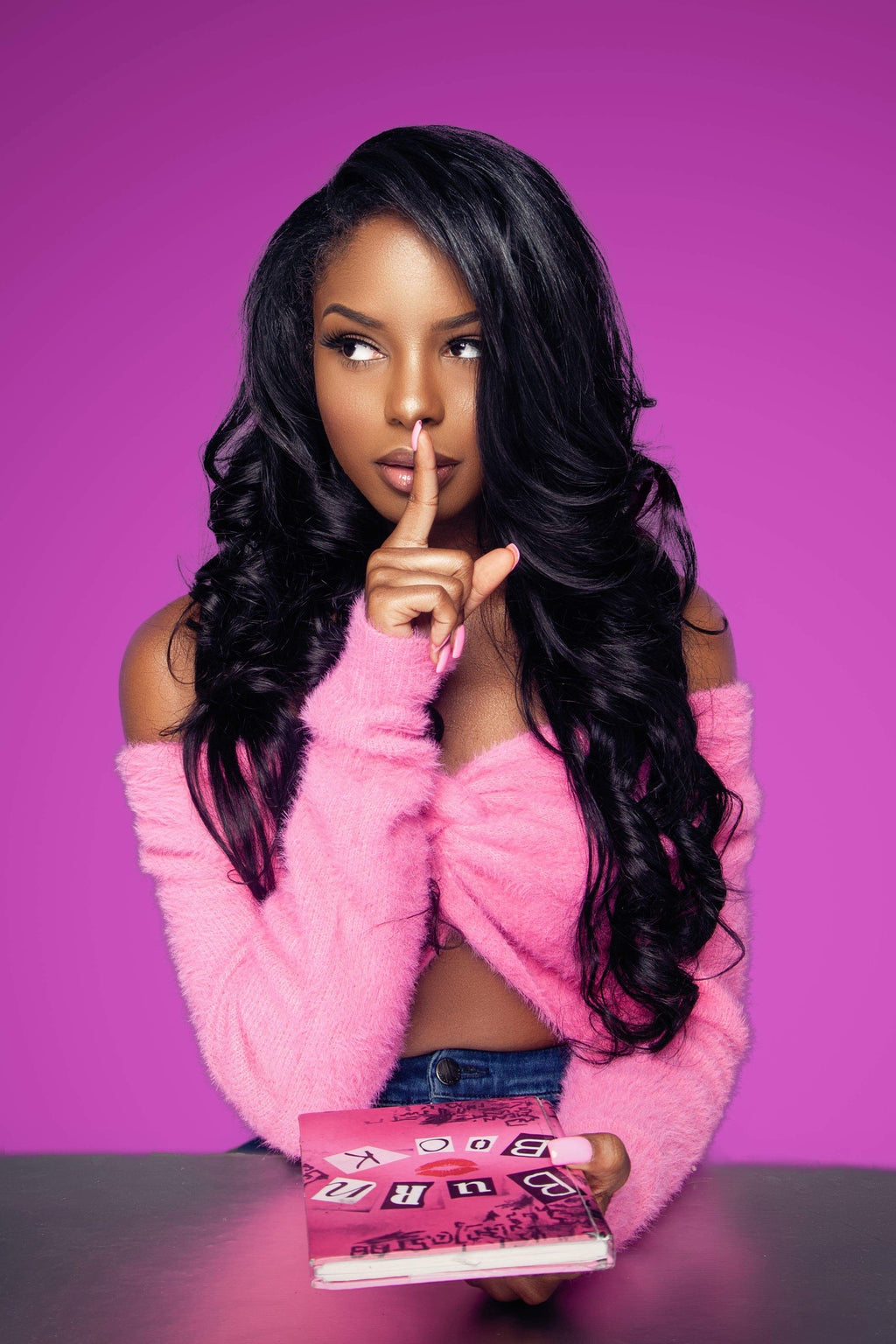 SO FETCH GIRLS DO IT BEST
So Fetch Tresses is an Atlanta based hair extensions supplier and full service salon offering a variety of wigs, closures, frontals, and bundles.
Our company was established in 2015 and we have made it our mission to provide top quality extensions with top standard customer service. So Fetch girls do it best!
SHOP NOW